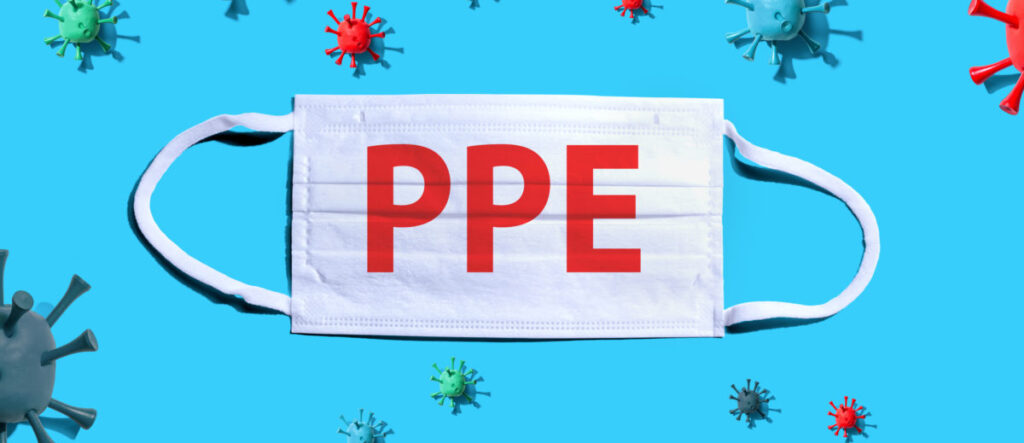 Equally Yoked Foundation still has limited stock of Personal Protective Equipment (PPE) that was secured from Johnson County Emergency Management & Communications to support small businesses. While supplies last we will be providing reusable gowns, cloth masks, and face shields as well as a limited supply of disinfectant wipes and disinfectant cleaner. Our goal in providing this PPE to businesses as well as to families that are in need is to save them the time and expense of procuring PPE, and to help focus and prepare them for their continued safety.

To familiarize yourself with this equipment, the following links may be of benefit to you and your business (Click on each to get info):
· Ensure your workers know how to wear a cloth face covering
·  Ensure your workers know how to put on and take off gowns, and face shields
· Take appropriate protective measures based on your organization's risk
· Additional guidance can be found on the KDHE, CDC and OSHA websites
·  All of the face shields being provided through the state's community supply are meant to be used for source control only and are not substitutes for filtering face piece respirators or surgical masks
FIRST COME FIRST SERVE – PLEASE FILL OUT THE FORM BELOW OR EMAIL [email protected]
(Be sure to include a phone number & the approximate amount of employees/family members you are responsible for.
FREE PPE
This is a contact form used to get information from a business owner and/or family to provide free PPE WHILE SUPPLIES LAST