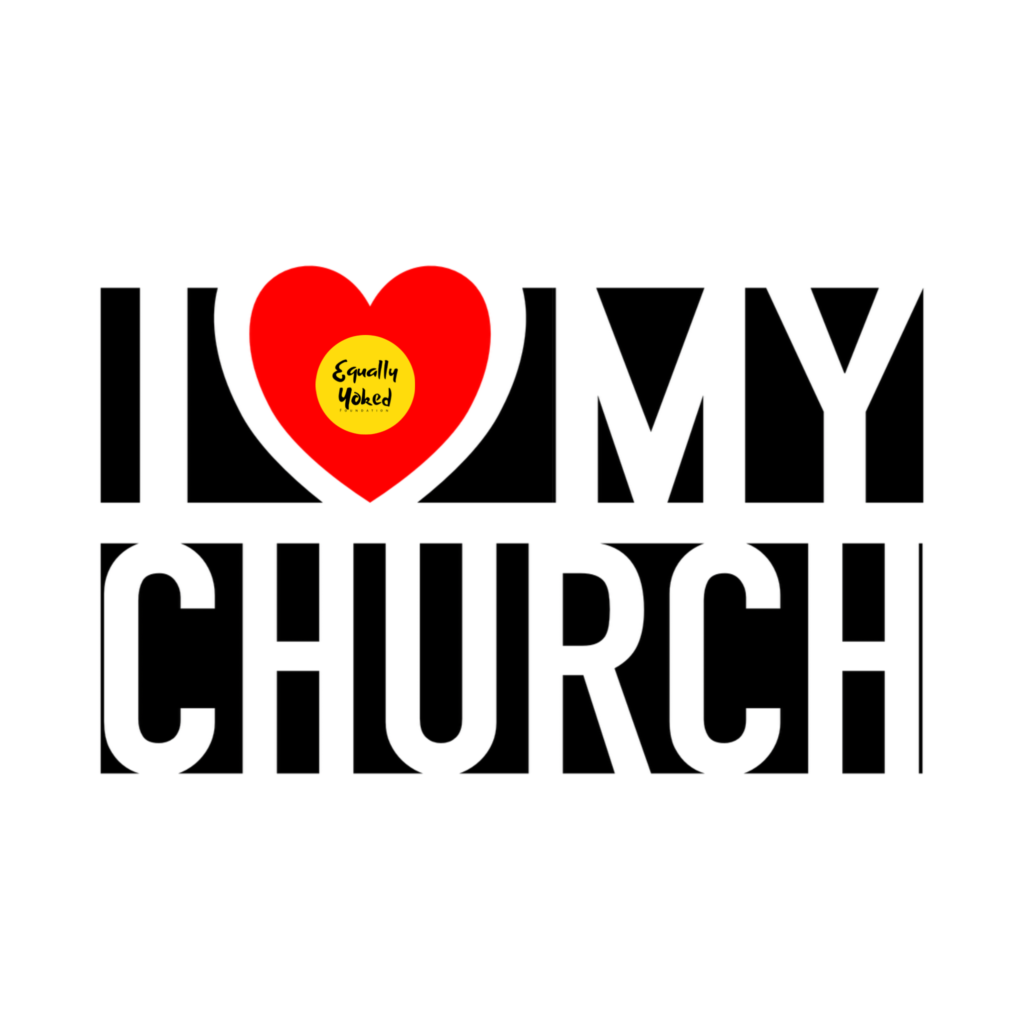 ilovemychurch program focuses on churches that are going out into the community and volunteering in many different ways
Community service deepens your relationship with God and with your fellow Christian brothers and sisters. It's an occasion to spread Christ's teachings and become ambassadors for Christ. Service is contagious. Churches get to serve in His name by offering outreach programs for their congregation. Through strategic community service, the church can share the good news of salvation through Jesus Christ.
Community service involvement presents an opportunity to reevaluate where you are in your faith. For some, this might be the first time they are assessing their journey with God. Working with the community opens you up and broadens your horizons, allowing you to identify what path you are on with our Lord and Savior. Everyone is at a different stage in their journey. Through volunteering programs, you have the opportunity to become a friend, a teacher, and a student in the faith.
As a faith-based non profit, Equally Yoked Foundation will use the ilovemychurch program to share community volunteer opportunities. Below is a crowd-sourced listing of churches self-identifying as a multi-ethnic, multi-cultural or multi-racial, to help people find a multi-ethnic church near to where you live. All proceeds from purchasing the ilovemychurch program swag will be used to support missions work in the community.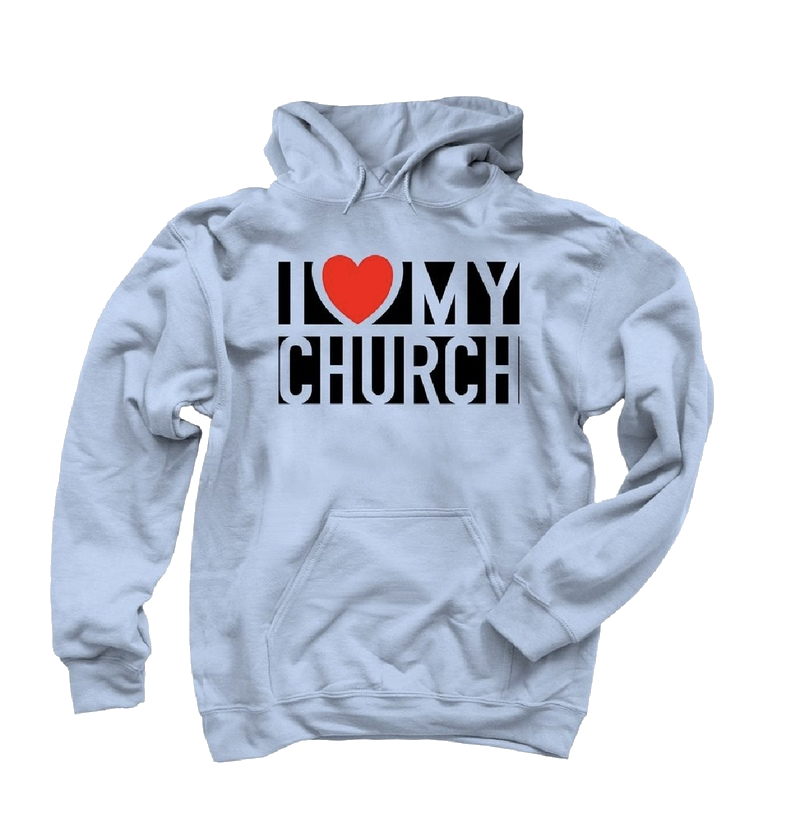 Participation in any of the missions or volunteer operations found through the ilovemychurch program is voluntary. Note that many of these resources require access to third-party provider websites. Third-party providers have sole responsibility. By accessing the activities from the links, you agree that use is completely voluntary and agree to release and hold harmless Equally Yoked in its entirety from any and all liabilities, claims, and demands of any kind or nature.