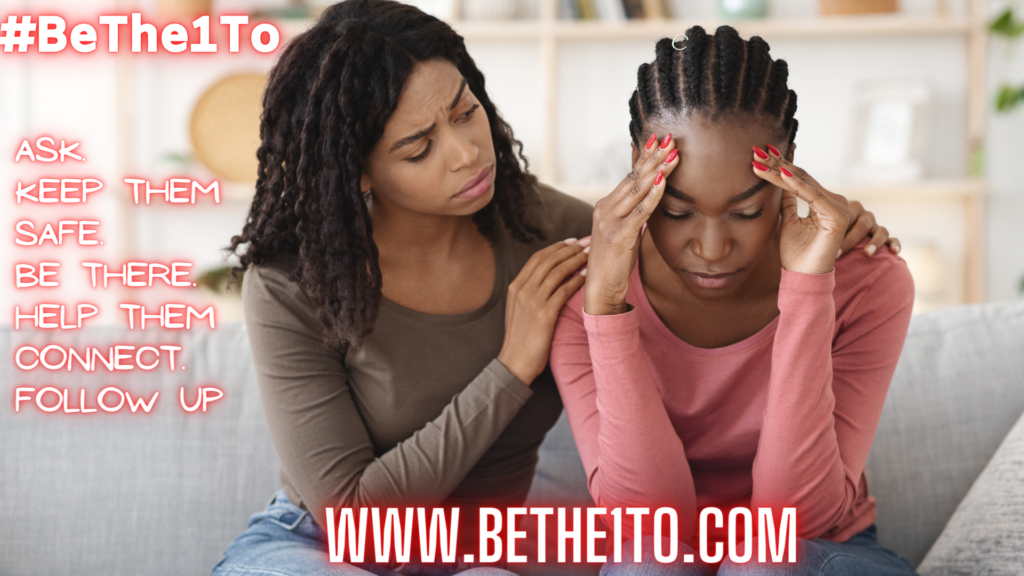 CLICK HERE to Visit the #BeThe1To COVID-19 page to learn more.
• Post messages from the sites social media toolkit that can also be found on each third party page. 
• Share, RT, or regram the content throughout the year to spread the word 
• Participate in discussions on these sites to educate and share your experiences and to ask for help from the communities
• Donate to a Crisis Center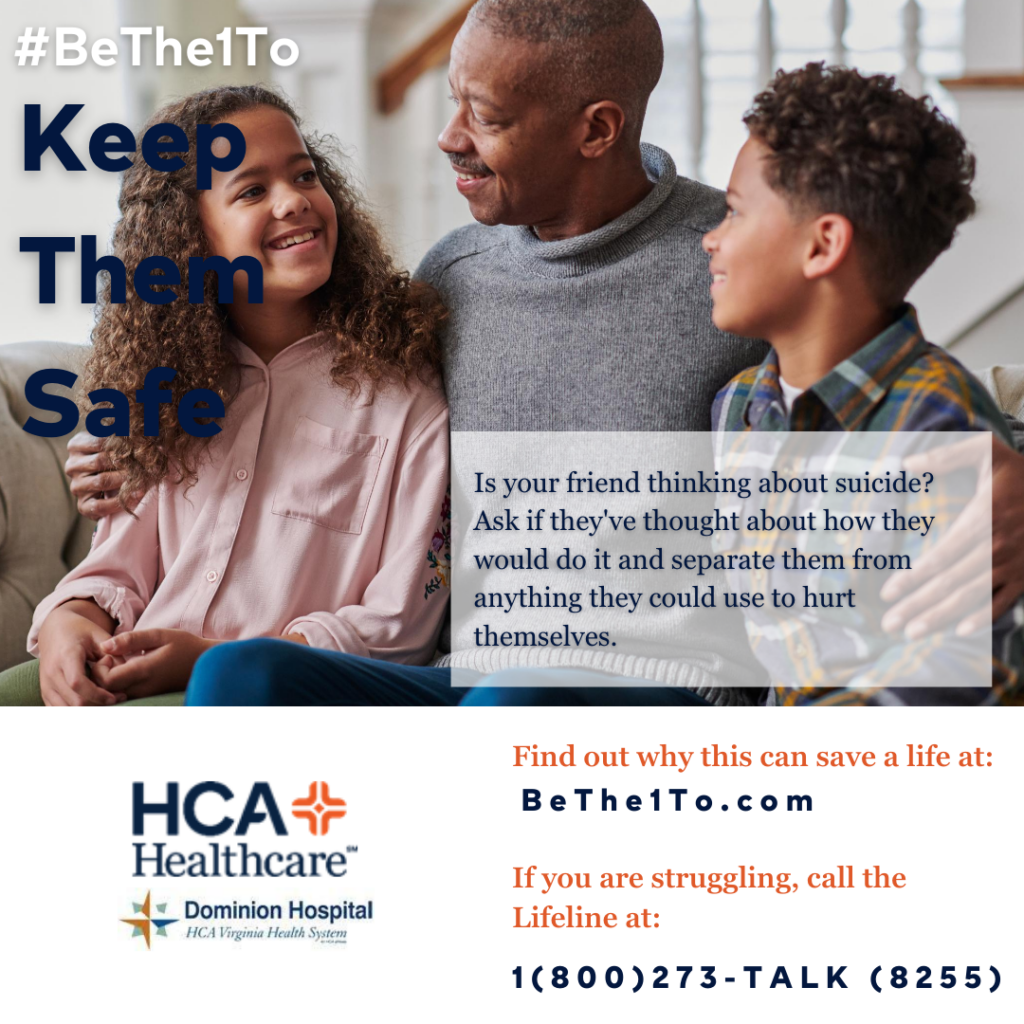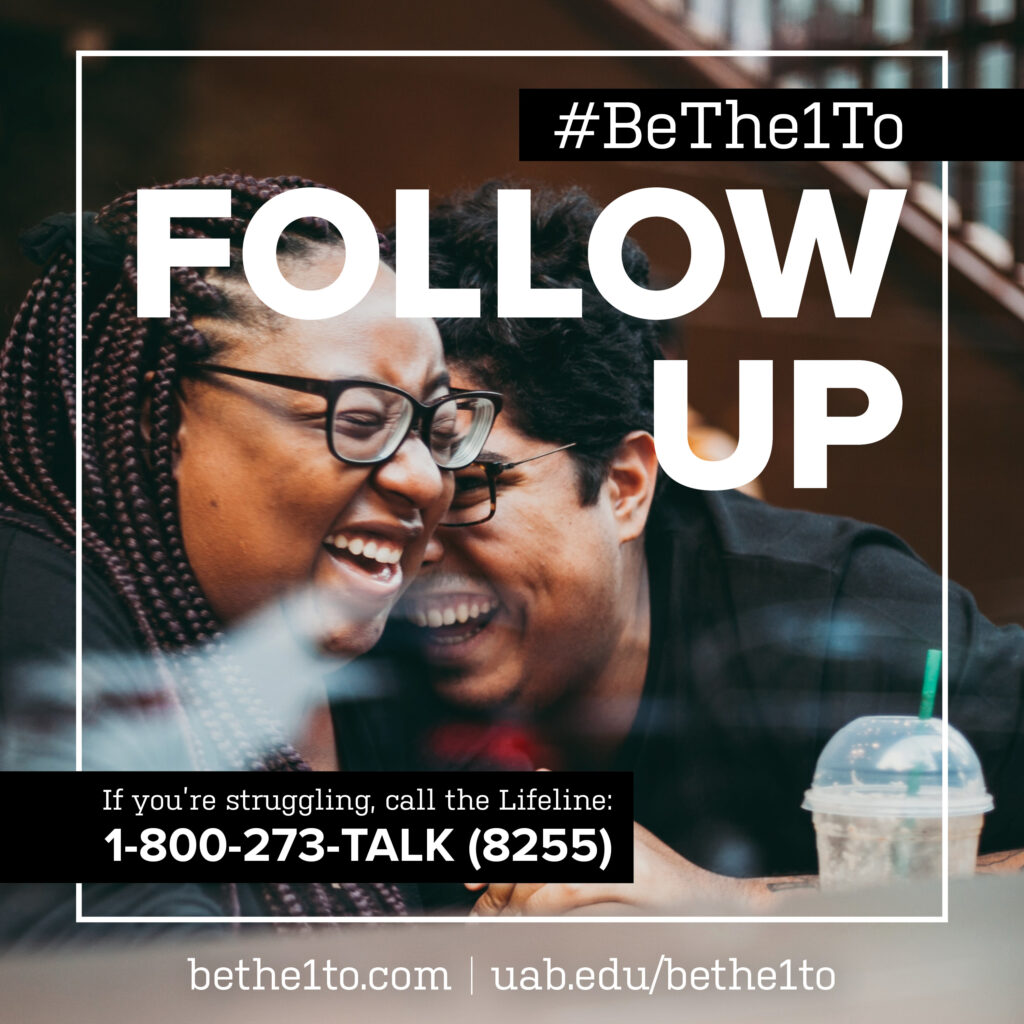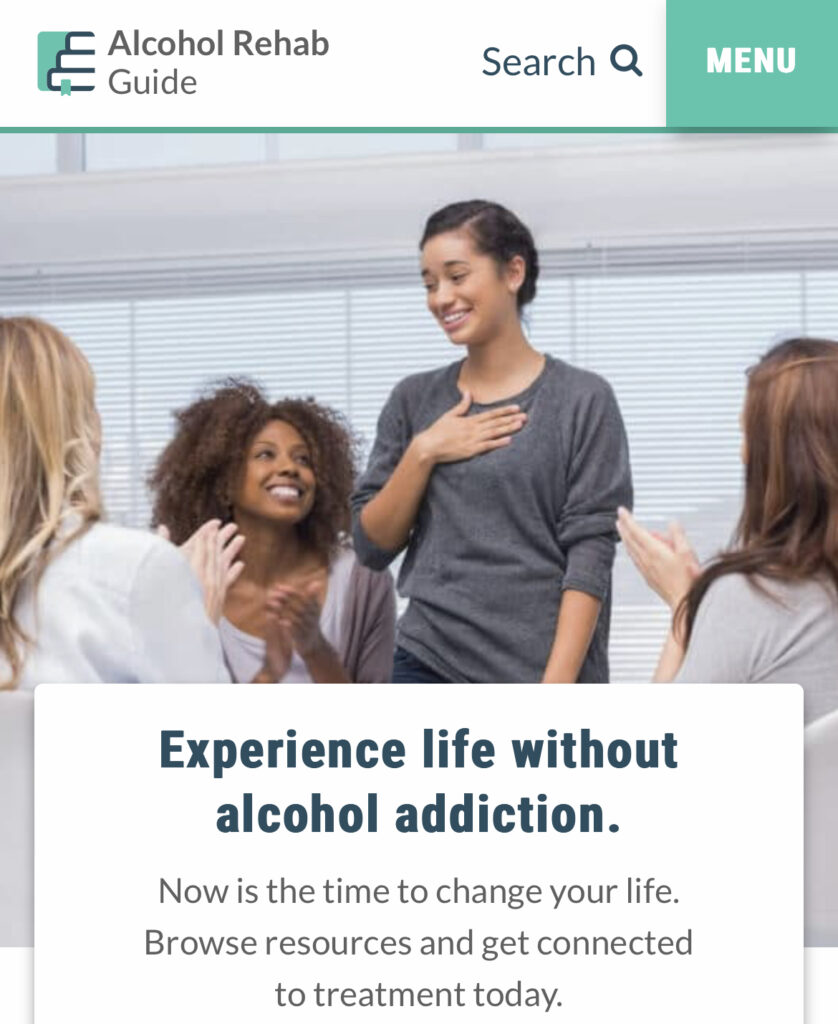 Links from the Site. If the third-party content contains links to other sites or resources provided by third parties, these links are to be used at your discretion only. We have no control over the contents of those sites or resources and accept no responsibility for them or for any loss or damage that may arise from your use of them. IF YOU ACCESS OR USE ANY OF THE THIRD-PARTY WEBSITES LINKED ON THIRD PARTY CONTENT, YOU DO SO AT YOUR OWN RISK AND SUBJECT TO THE TERMS AND CONDITIONS OF USE FOR SUCH WEBSITES.