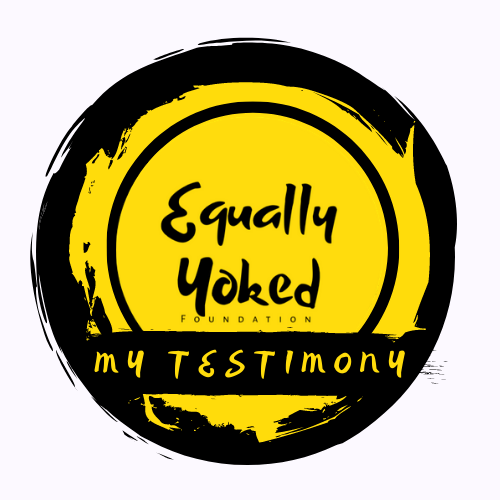 Purpose, Perspective, and Passion. Transparency without exaggeration…
'Equally Yoked Foundation's My Testimony' is a program that is designed to reach a generation that's open to the kind of change that is so necessary in today's world..
My Testimony sends motivational speakers that are passionate about making an impact on the lives of the audience in front of them with their transparency and stories of survival and sometimes courage.
Equally Yoked Foundation's My Testimony are true speakers that capture an audience and take them on a rollercoaster ride of their life experiences and active testimony. Empowering and engaging the attention of the viewer while making an impact on their lives. The commitment is that the audience walks away making wiser choices.
Email m[email protected] today to schedule your speaker.
UP NEXT: